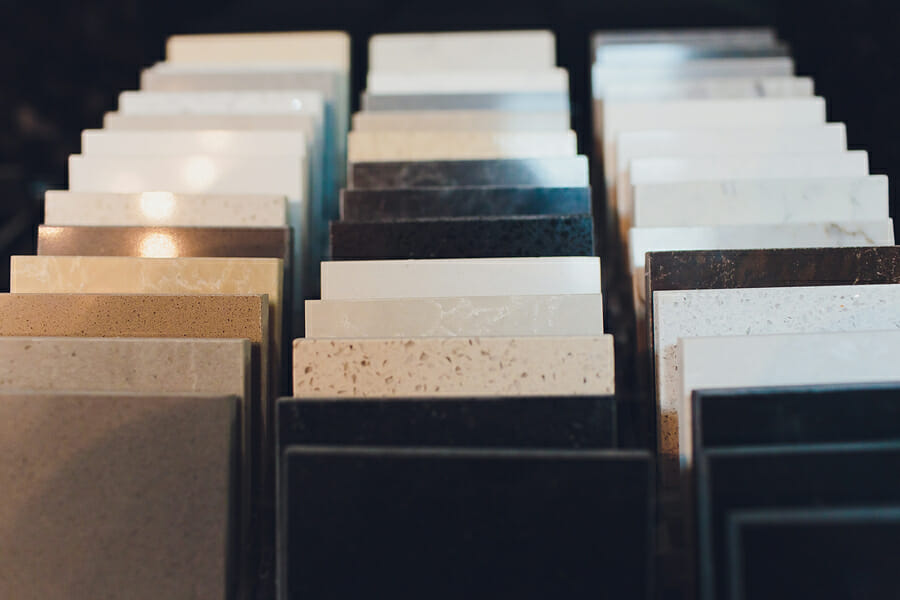 10 Tile Design Trends to Watch in 2019
In the second half of 2018, more than 1.5 billion square feet of tile had been used by homeowners and builders in the United States alone, and that number is projected to increase in the coming years.
I'm not surprised at all, since tile is durable, and using it means you have low maintenance, versatile and affordable building materials for both your indoor and outdoor beautification needs.
If you care about your home, it's finishing, and what your tile will look like after installation, then you'll learn a ton from these top tile trends.
According to Grand View Research, the US ceramic tiles market is big, reaching $56.21 billion in 2018. That means you have a lot to discover with respect to new innovations in tiles, flooring, and home improvements.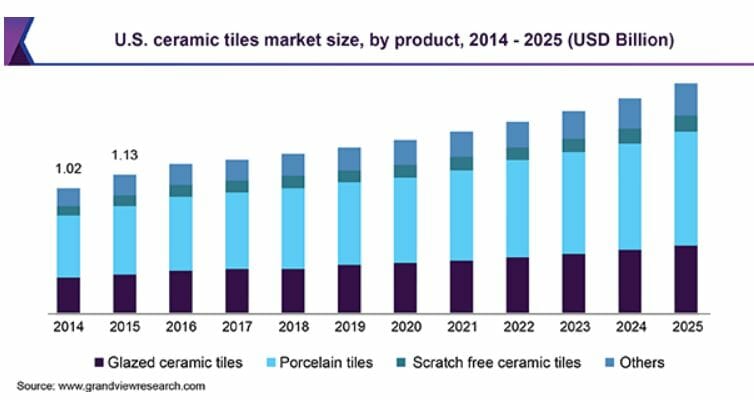 When building or buying a house, you can't afford to ignore the floor and the wall. You have the opportunity of putting the tiles based on your taste and preferences. Some tiles are incredibly durable such as the glazed ceramic tiles.
They are the best choice if you live in an environment with high humidity or wet areas.
Their outer coat makes them water-resistant. If you install it well and have regular maintenance, it can last for over 20 years.
Concrete tiles, wooden surface tiles, or a combination of homemade-clay tiles and ceramics are all available in the market. To get the tiles that meet your criteria, you have to consider various things.
Some are cheap, while others are costly.
Some others are more durable and give your house a comfy outlook.
Are you still wondering what tiles to put in your home?
To get some inspiration for your next tile design — whether is for your kitchen, bathroom, living spaces, or bedrooms, here are some of the tile trends to watch in 2019:
1. Lunar marble
Purchasing a house with lunar marble flooring can be very costly. As the saying goes, it's worth the cost. If you prefer to build, you can invest in the marble flooring. It might cost you a good chunk, but it has many advantages.
If someday you decide to sell that house for whatever reasons, you will get some good returns. An advantage of having a marble floor is that it's durable.
When drag chairs and drop heavy thinks, some time seems to get some cracks. It is not the same case with marble flooring. Whatever you drop will end up being the casualty.
You have to take care of your dishes when washing since if they fall, you will have to replace them.
You don't have to worry about the messy spills since they are easy to wash. Regardless of your space, they bring a sophisticated look. It is gorgeous and an excellent insulator.
You can put them on the floor and walls of any room. Their light-reflecting properties make them a timeless charm.
2. Modular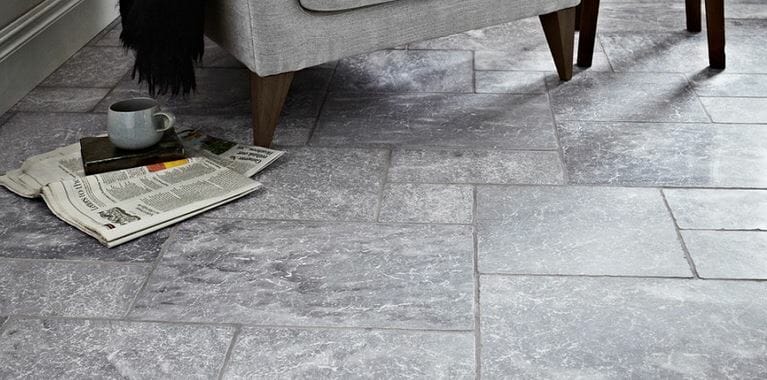 "Modular" simply means multi-sized. It comes with a mixture of different sizes and shapes. It's your jigsaw puzzle of squares and clean rectangles — both large and small.
If you're looking for tiles that can fit any room in your home and make the room to pop, then modular is your best choice.
Apart from giving your house a rural charm, it allows you to design it according to your taste and preferences.
Since each modular tile lacks a connecting line, with a little planning, you can lay them to create a pattern that maximizes the space.
When it comes to modern tiling, you have to set your standards high. It's no longer enough to create a plain, boring backdrop for your kitchen, bathroom, or living area.
You have the opportunity to design something a little more interesting! When it comes to showcasing your home and making a statement with your tile, you can't possibly go wrong with modular multi-sized tiles.
3. Weathered surfaces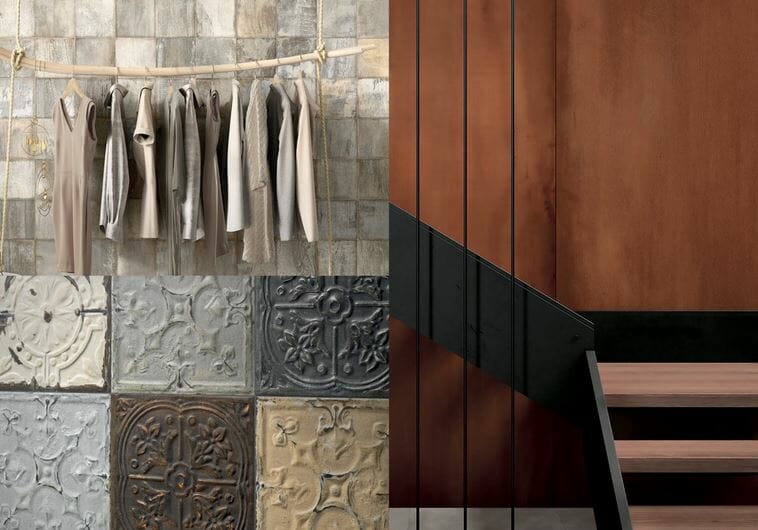 The beauty of a floor is mostly on the finishing done on it. Concrete floors provide the user with a variety of finishes.
Though, from tradition, weathered floors are always linked to dirty surfaces.
Here, it's not always the case. Tiling such surfaces that look messy changes the entire matrix. Contemporary designs can be compounded with weathered surfaces to produce an appealing pattern.
Are you looking for a quality finish for your kitchen or bathroom? This kind of tile belongs to you.
4. Honeycomb tiles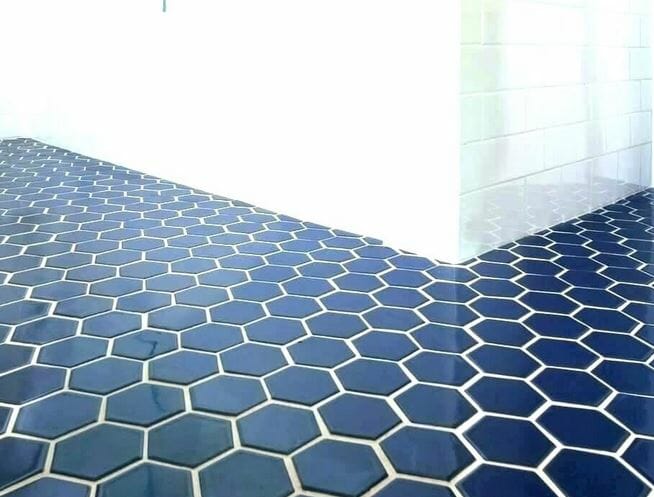 Apart from color and texture, tile shapes also play a major role. Unfortunately, most people tend to concentrate on the first two.
Although last year honeycomb tiles were still trending, this year will not be different. Whether space is interior or exterior, they remain beautiful.
Tile makers have come up with appealing honeycomb-like tiles that are gaining traction in the market.
A mix of colors in this design gives the house or the exterior compound a SPA look. The appeal from this design has made it remain at the top trends in 2019.
The honeycomb tile offers a great way to celebrate style in an entirely different way. It works well in both simple renovations that go the distance or complex renovations that will draw everyone's attention.
Although before using the honeycomb tile, make sure you've considered the available space and how best this tile will blend in naturally.
5. Patterned Concrete
Does your floor look faded or very plain? You need to up your game. In this year, you can change the look of your house by putting patterned concrete.
You don't have to worry about colors or designs; it shines along well with them. Whether they are in your bathroom, kitchen or both, their unique design gives them a sophisticated look.
6. Big Patterns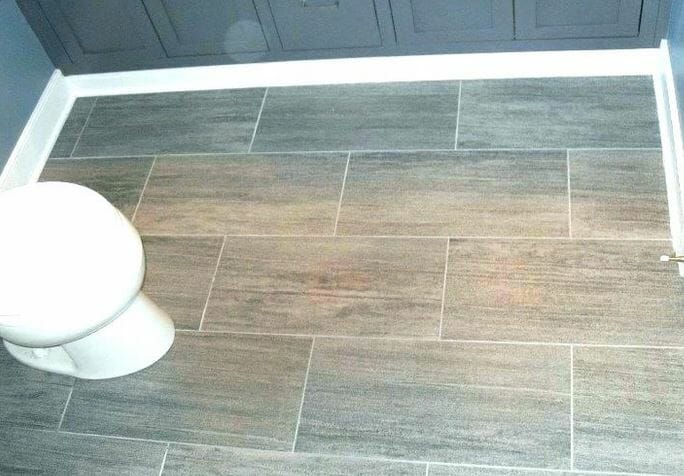 Once you visit the Italians, you will be surprised by their rich artistic heritage. Many people including companies are going for big patterns.
You will be missing out on a special tile design for your home if you ignore big patterns.
You can get a big pattern in different colors.
Big patterns deliver that stellar attribute that makes looking down a memorable moment. Whether you're a fan of classic grid pattern or you now prefer to stand tall under your feet, big pattern tiles can be a game-changer for you.
7. 70's Revival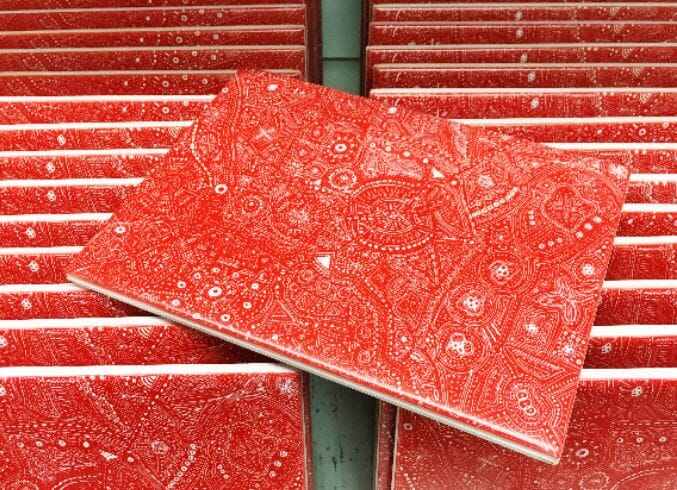 A saying goes that, history repeats itself. Others believe fashion is cyclical. It could be true since the trend back in the 70s seems to slowly come back.
In 2019 colors of the 70s are trending and will continue to trend as many people adopt them.
8. The New Neutrals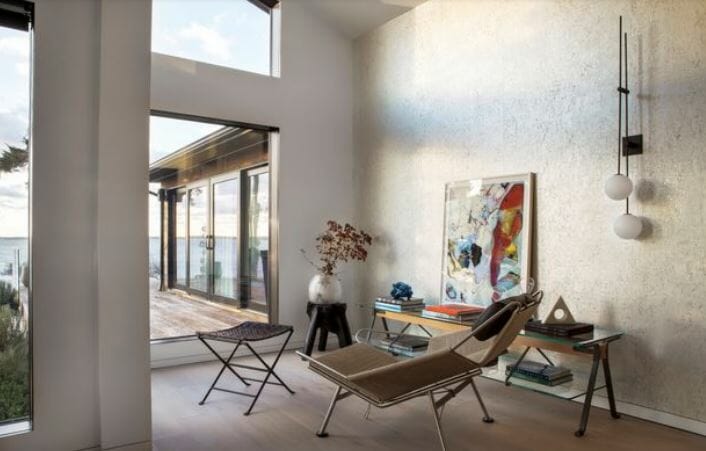 What comes in your mind when you hear of new neutral? Maybe you think of magnolia or cream spring.
Many people think of white since it is an acceptable neutral alternative. Some may consider including color grey though as new neutrals continue trending, they will soon remove it from the list.
Imagine your interior having that ice-cream color palette and some grey undertones; the looks are amazing. Your house will look more stylish.
9. Modern Monochrome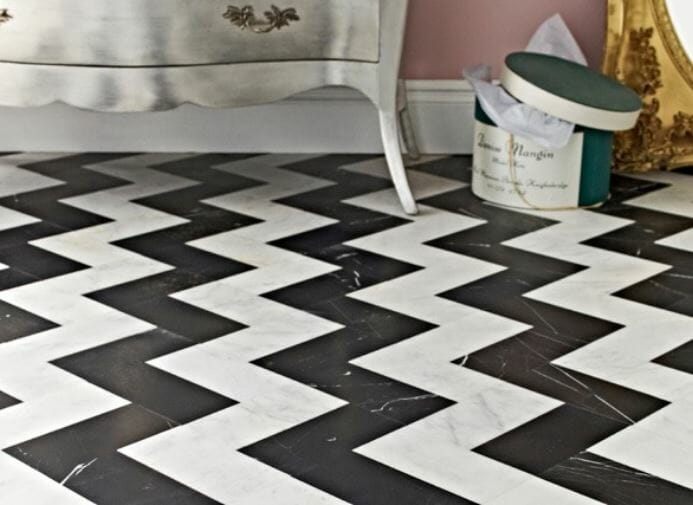 If you love fashion, you might have some concerns. If you feel the modern monochrome will ever become outdated; you will incur a lot of cost putting other tiles. Why not relax and flow with the times.
Modern monochrome is going nowhere. It is here to stay. It will continue trending since many people are adapting it.
Since you will only use one color, this modern monochrome will bring a unifying element, even as its popularity increases each day. Don't be left behind.
10. New Surfaces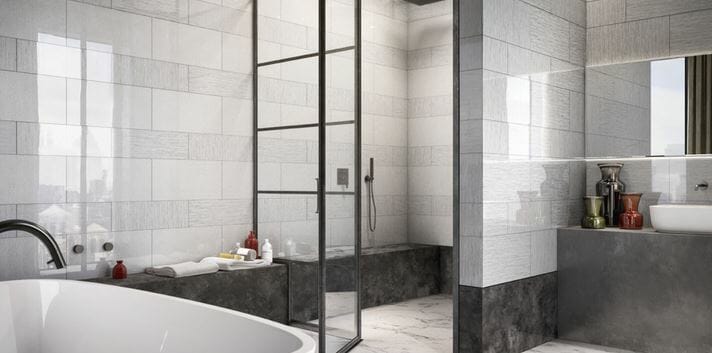 In the current state of competition, designers must move their inventiveness an inch higher. Tastes and preferences are rapidly changing. From different sizes to a mix of colors all meant to appease the potential customer.
This trend is not only good for 2019 but will be rolling for many years to come. There are entirely new tile finishes and designs pure they are done with an awe-inspiring appeal.
The new designs are made with such an alluring finish that every viewer gets excited with them. Good examples in this list include the Italian Piemme shades and Viva yaki.

Conclusion

Tiles revolution is here to stay. Tiles designers and manufacturers are always on the lookout to make the old fashions acquire a new taste. Mixing up the traditional and modern finishes always result in a new taste.
The emergence of new patterns that marries the aspects of combining different shapes, various colors, and architectural finishes is a trend to keep an eye on.
Blending of colors such as black and white, grey and cue is on the rise. In 2019, new surfaces, patterned concrete, big and small shapes, and the 70s revival cannot be ignored.